Your Coach
Joanne M. Koury has taught hundreds of children and adults to swim. Her collective years of club and private coaching at Westend Racquet, Swim, and Fitness Club; Parkland Aquatic Club; Southwest Swimming and Fitness Coaching; Lehigh Valley Aquatic Club, and Northampton Kids Swimming spans 35 years. Joanne earned her Master's Degree in Health and Physical Education from East Stroudsburg University of Pennsylvania and in 1997 received the Alumni Award for Early Achievement from ESU for the international publication of the book "Aquatic Therapy Programming: Guidelines for Orthopedic Rehabilitation" (Human Kinetics Publishers, 1996). She is a USA Swimming Level 3 American Swim Coaches Association credentialed coach. Certified with the American College of Sports Medicine as an Exercise Physiologist, plus the American Council on Exercise and Aquatic Exercise Association, Joanne taught and managed fitness programs throughout her career. She has written for various magazines throughout the United States, including: Aquatics International, North Scottsdale Lifestyle Magazine, SWIMSWAM/Volleyball MOB, Lehigh Valley Healthy You, and the Lehigh County Medical Society Journal.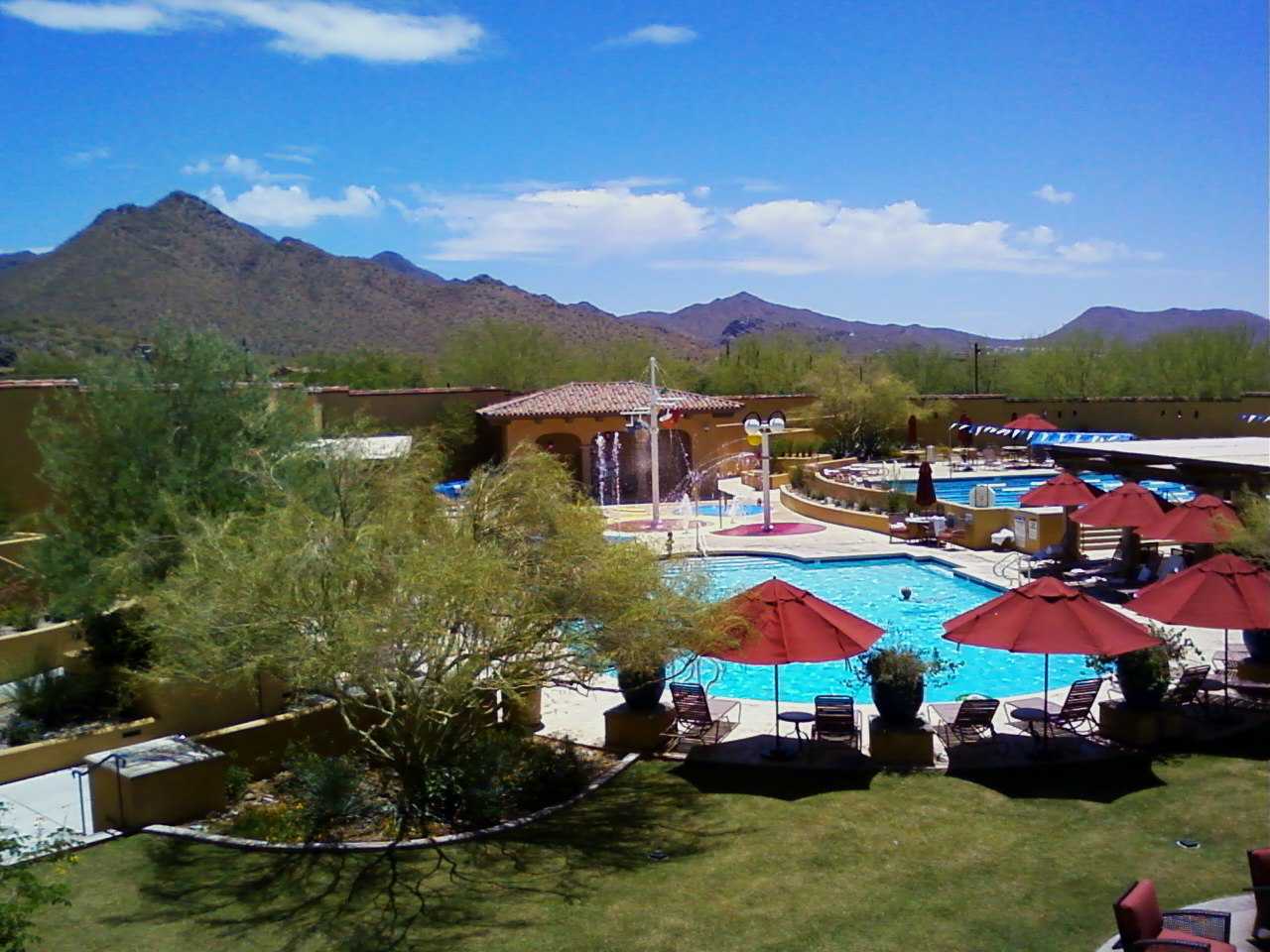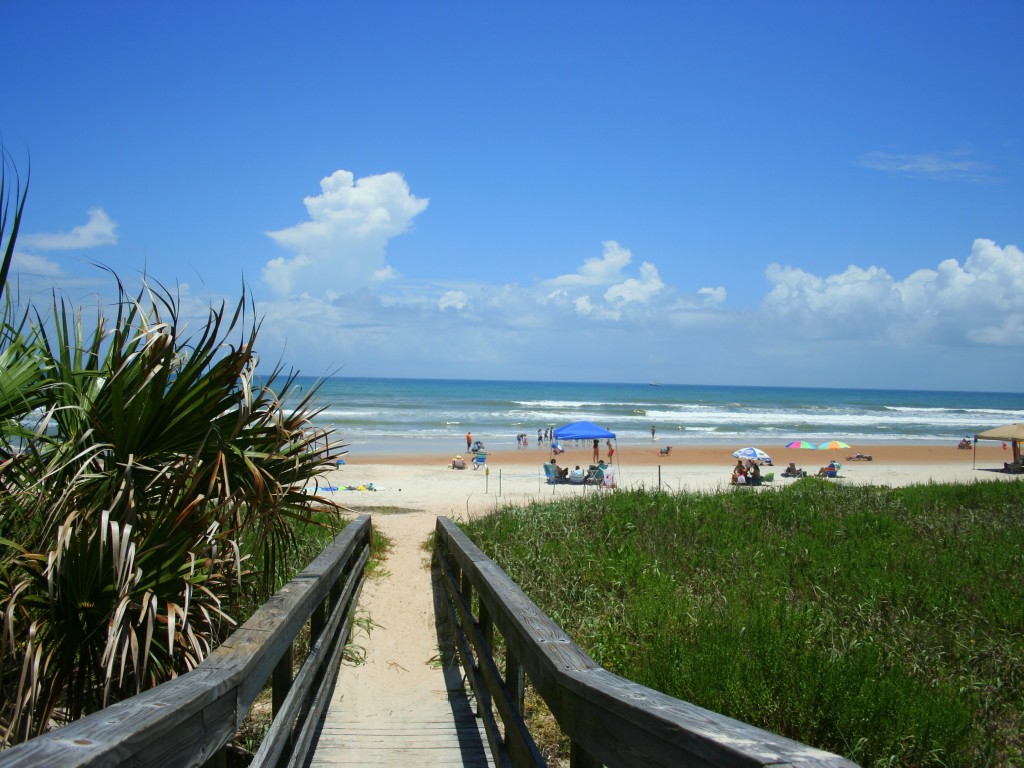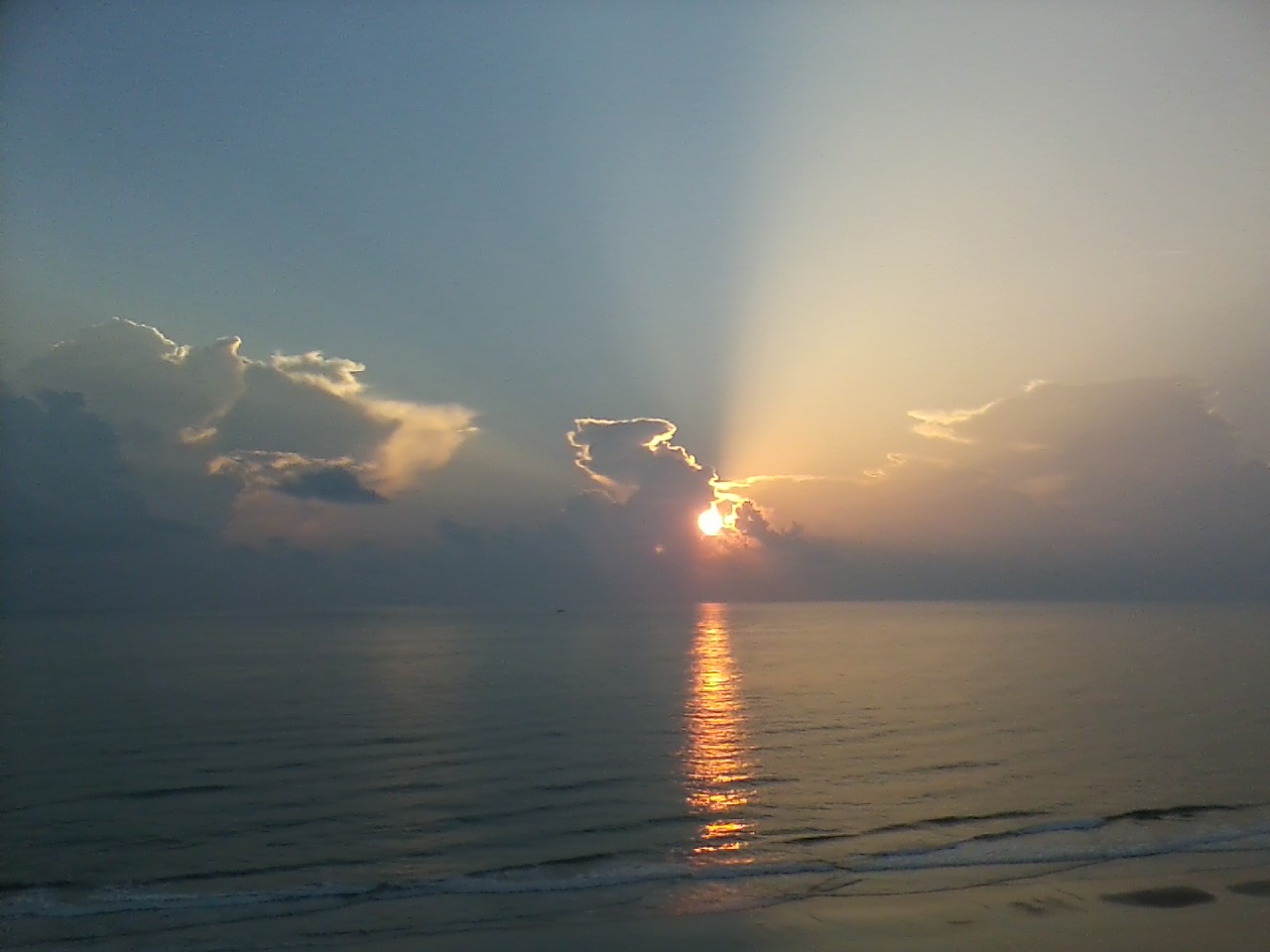 Our Swim Places: Arizona, Utah, California, Texas, Indiana, Maryland, North Carolina, Florida, Pennsylvania
During her many years of fitness and aquatic management, Joanne supervised several new construction facilities in medical settings. The Center for Health and Wellness at Florida Hospital Memorial Medical Center in Daytona Beach was her most recent project, completed in 2016. Contact Joanne about your aquatics and fitness program or facility development needs.